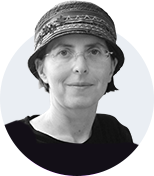 Leading artificial intelligence and robotics research at Bar-Ilan University
A world-renowned expert in machine learning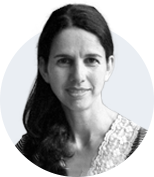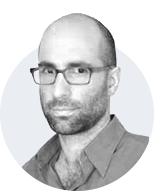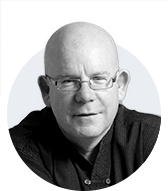 Food for thought
Our ability to create and use new memories is much more complex than previously thought. The process of creating a new memory and its subsequent use (hours, days, months, or years after the event)...

How can we think better? 7 surprising tips to flex your cortex.

Senior brain researcher, Professor Sandra Bond-Champaign, relayed seven tips that can "jumpstart" and increase your brain activity in her TEDx lecture. Although, sometimes the tips contradict conventional beliefs…

Until recently, researchers have believed that the brain only develops during the childhood and adolescent years. The thought was that once we reached adulthood, the brain ceases to develop. Contrary to this belief, we have great news…

Is there a connection between "the age we feel" and our brain's development?

The difference between "the age we feel" and age written on our birth certificates can be quite large. Many of us feel younger than our actual age as if we got "stuck" at some age and ceased growing.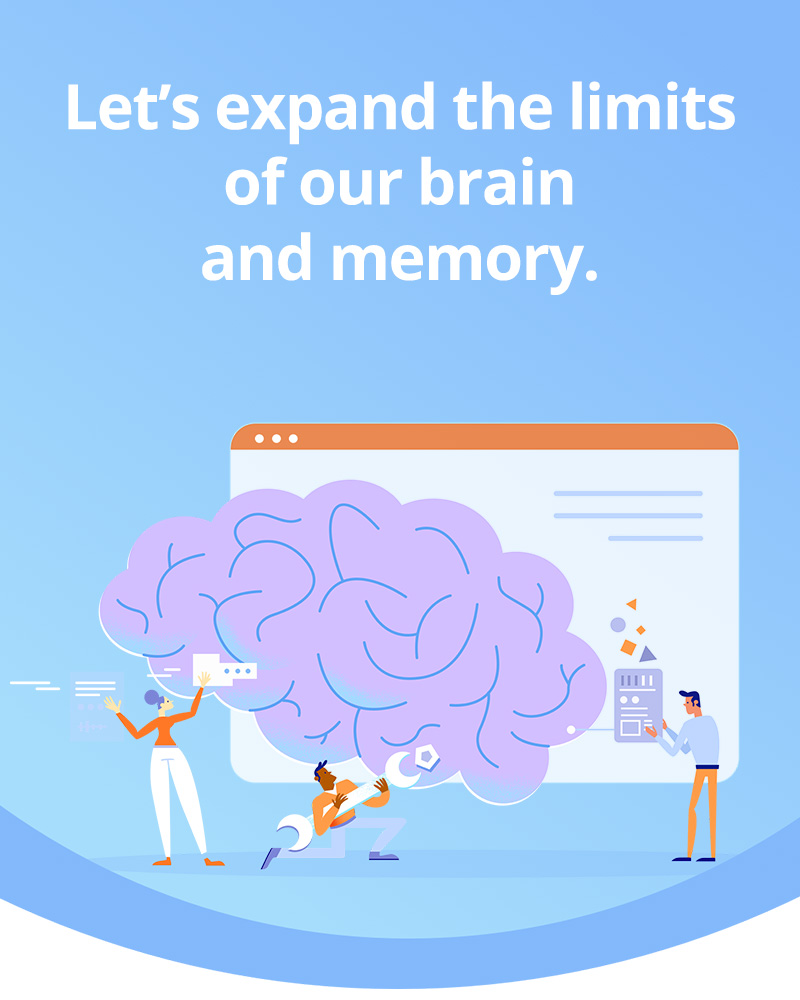 Effectivate's platform utilizes AI technology to allow for optimal personalization of training, in order to help you unlock your brain's potential and realize your full cognitive abilities.

Cooperation with: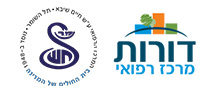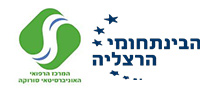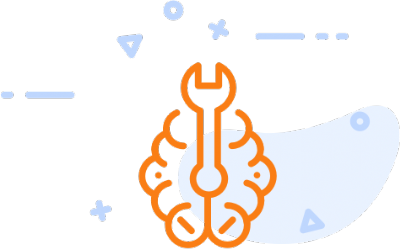 A unique training method that focuses on strengthening your memory and attention skills.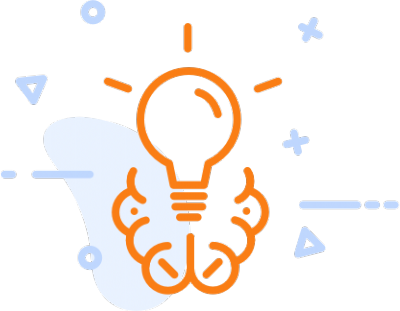 Practical techniques and tools for developing memory capabilities to assist in everyday needs.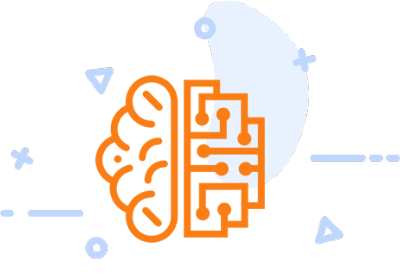 Cater to your own pace and needs using artificial intelligence (coming soon)
A professional and dedicated team to accompany you on the path to a better quality of life.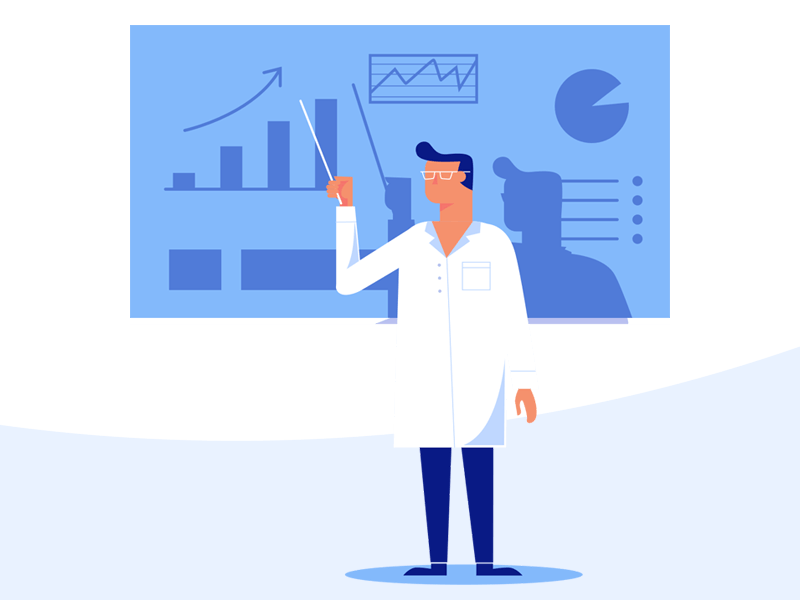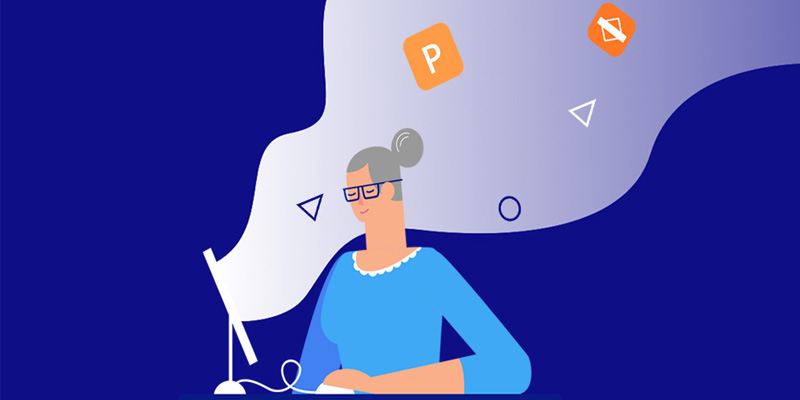 "Effectivate - like a brain cleans, very refreshing."

Dalik Wolinitz

"Thanks, Effectivate - you restored my confidence in me!";

Yaeli Wolinitz

"Hello I would like to recommend to anyone who wants to improve their memory to purchase the great Effectivate program. The exercises are very calculated and work on key memory functions. Beyond that, everything is very user-friendly and the whole site is well desinged and impressive."

Yehezkel K.

"I joined the Effectivate program and I practice at least 3 times a week. I see the exercise as an important mental challenge and really enjoy brain training. I also sense and see through the feedback I receive improvement in skills, this by a steadily rise in the success rates of the exercises. "

Rina P.

​